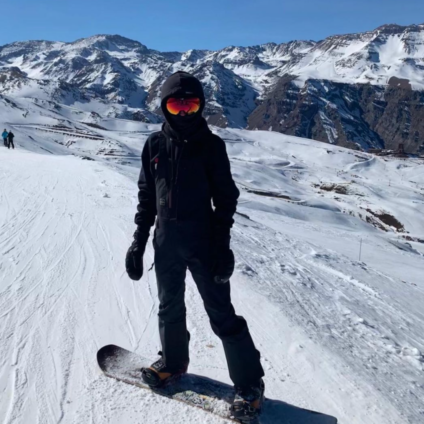 Name: Xander Appels
Birth Year: 2004
Hometown: Kelowna, British Columbia
Coach: Meghan Hebert
Accomplishments:
21st NorAm @ Mont Original, Quebec
4th & 5th FIS @ Big White, British Columbia
29th FIS @ Pyhätunturi, Finland
2nd U15 Nationals @ Big White, British Columbia
2020/2021 Goals: Exceed riding goals to perform well in Nationals and other competitions
Off the Snow: You can't get Xander off the snow! When he's not racing he can be found split boarding in the wilderness. Although he does prefer summer temperatures for mountain biking and climbing.