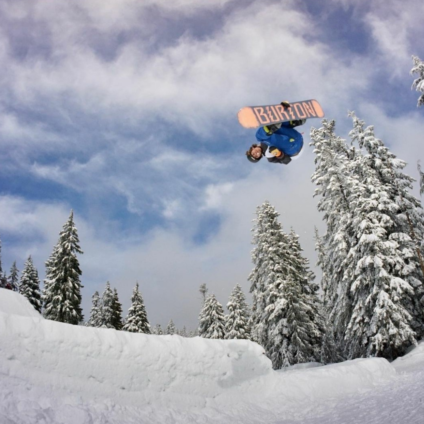 Name: Lane Weaver
Birth Year: 2003
Hometown: Courtenay, British Columbia
Coach: Joe McAdoo
Accomplishments:
2019 – 3rd place in BC Provincial Western Championships in Calgary

2019 – 2nd place in BC Provincials at Big White
2019 – 1st place in BC Provincials at Mt. Seymour
2020/2021 Goals: To worry less about contest and focus more on improving as a rider. Work on learning new fun tricks that bring out more style and uniqueness. 
Supporters: Marcos Deroza, Burton Canada
Off the Snow: One of Lane's favourite things to do is film and edit videos of him and all his friends riding and having fun!